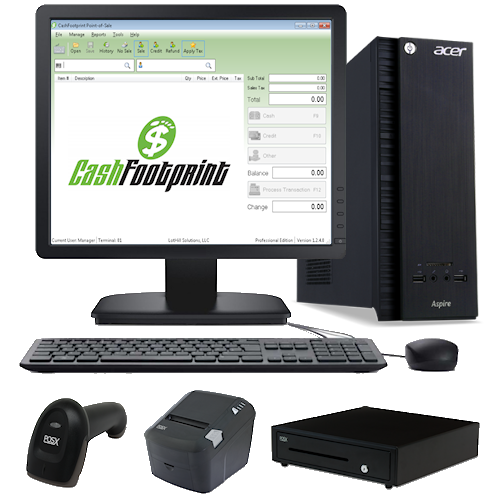 Complete Turn-key Point of Sale System
Tweet
$1849.00
Getting your business up and running is a feat in and of itself. We have taken the popular common PC and transformed it into a highly efficient point-of-sale and inventory control system. No longer do you need to worry about the pain of installing software, configuring Windows and installing printer drivers. We install everything for you, including our CashFootprint® Professional Point-of-Sale. Our CashFootprint® Professional point of sale software will track your inventory, customer history, sales and taxes all while saving you time during checkout. Click here to view CashFootprint® Point-of-Sale features.
Just plug it in and start selling!
Fast, Secure & Seamless Card Processing.
Get a Free Quote Today!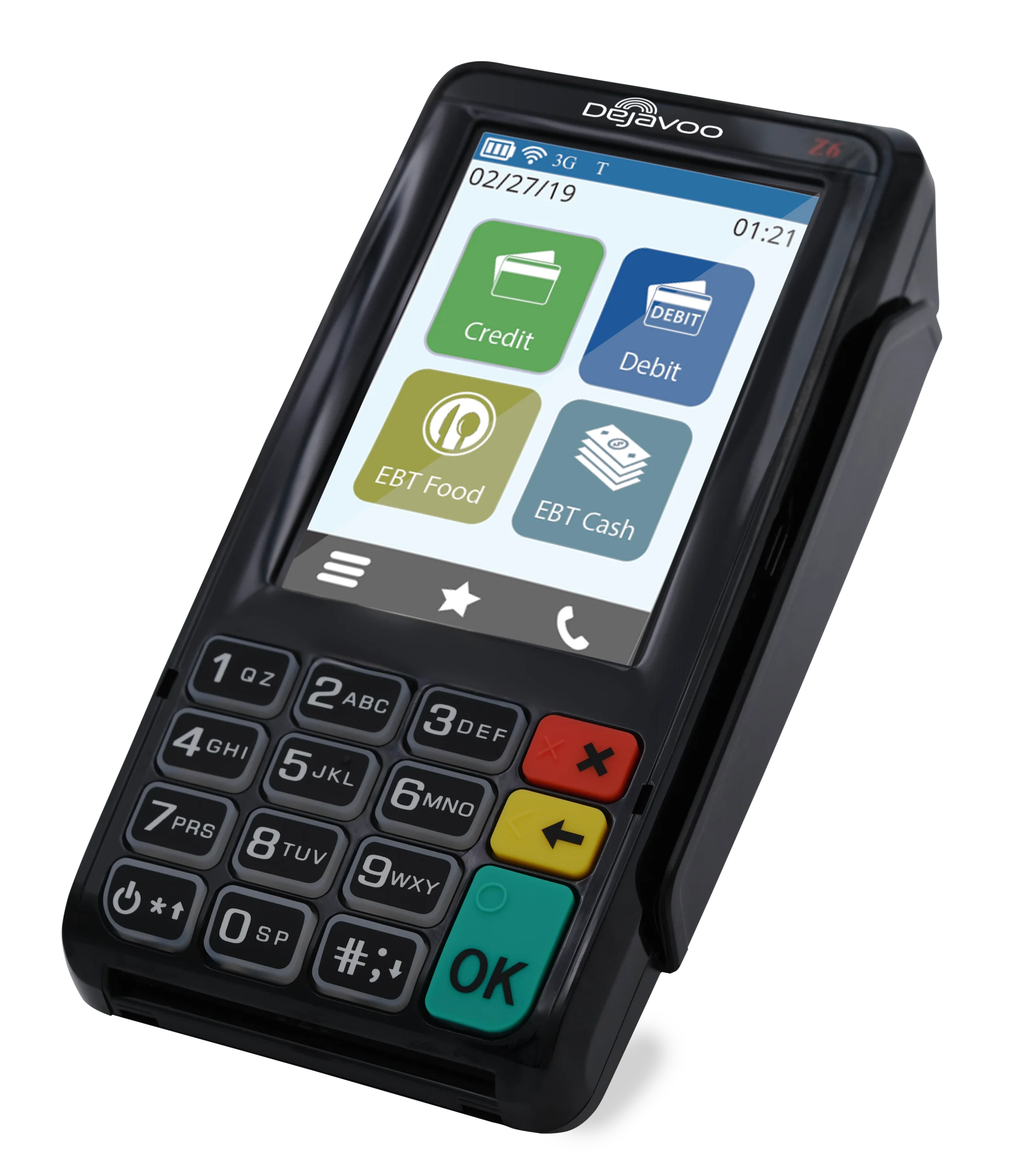 No Catch, Just Quality Solutions
Yes, you get free pos software updates!
Yes, you get free email, phone and remote desktop support! (see support section below)
Yes, free credit card processing software is available! Contact us for pricing.
Yes, we install Windows updates, pos peripheral drivers and pos software.
Yes, you only pay once for the system and you're done! No recurring pos software fees.

System Includes
Windows Pro PC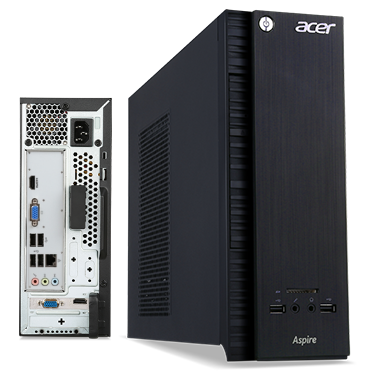 Dell, Lenovo, HP or Acer PC
Microsoft Windows 7 or newer
Intel Dual Core Processor
4GB RAM
1TB Hard Drive
16x DVDRW Drive
Gigabit Wired and Wireless-N Networking
Bluetooth 4.0
Keyboard and mouse included
20" Monitor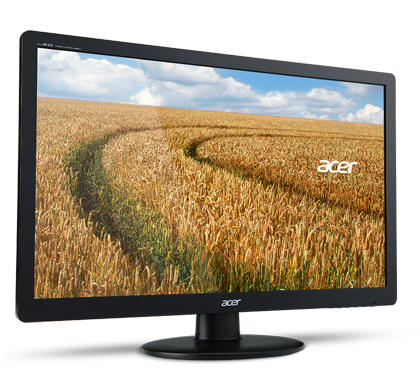 Performance that's ready for business.
Impressive screen quality: Experience brilliant color and sharp images with high definition, 1600 x 900 at 60 Hz HD resolution.
CashFootprint® Pro POS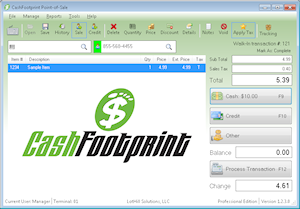 Easy to navigate interface makes training and daily use a snap.
Inventory management w/ auto stock level updates.
Customer tracking with store credit, loyalty, discounts.
Employee permissions with manager override for added security.
Thermal Receipt Printer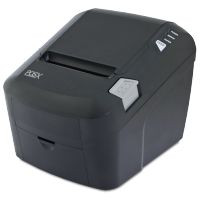 USB printer with JamFree Autocutter Technology and 3 year warranty.
16" Cash Drawer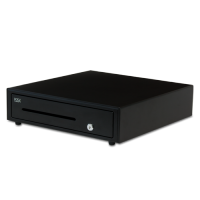 Printer driven cash drawer with 5 bill and configurable coin slots. 3 year warranty.
Laser Barcode Scanner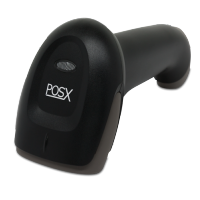 USB keyboard emulating laser barcode scanner with 5 year warranty.
Add-ons
Merchant Account - Fast and Secure Card Processing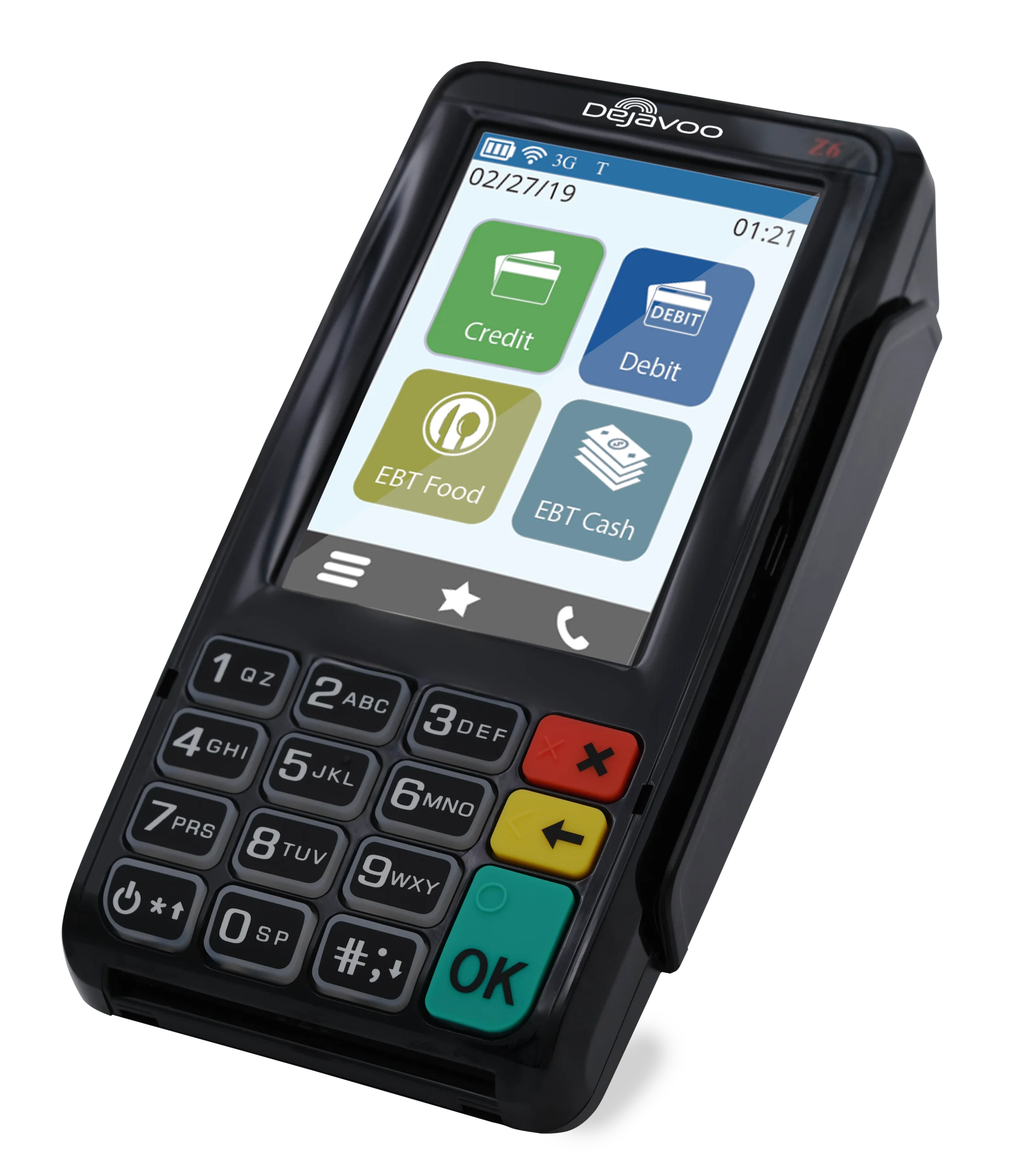 Save time and money with our competitively priced merchant accounts. Our card processing integration allows for a secure, fast and seamless customer service experience. No switching from the computer to the credit card terminal and back. No manual entry of card and authorization information. No separate credit card receipt to staple to the POS receipt. We recommend using our integrated card processing to make your business flow smoothly and keep your customer lines to a minimum. Click here to get a free quote and start saving with a merchant account today!
Customer Pole Display

Add a USB 2 line pole display with adjustable height. See our Customer Displays category for details.